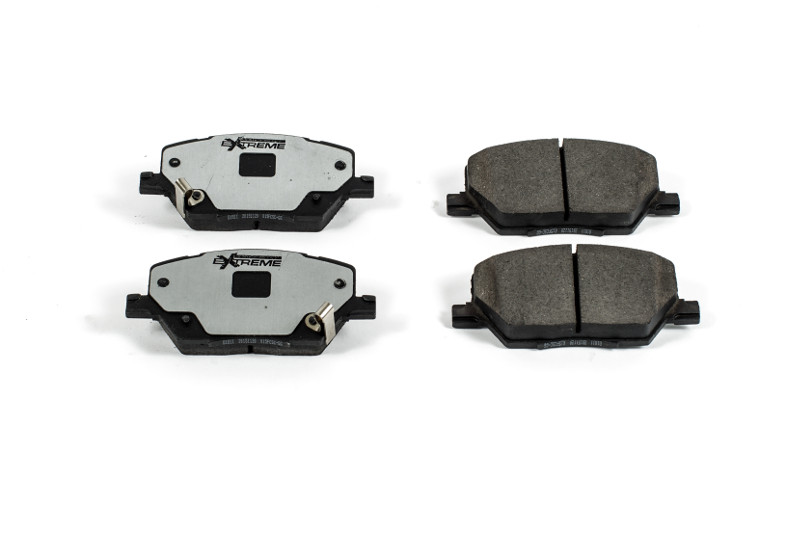 How To: Apply Brake Lube
---


When installing brakes, it is important to pay attention to where you place the brake lubricant. Brake Lube ensures noise-free braking and proper system operation.
A thin layer of brake lubricant is that is needed. Apply lubricant on caliper pins, clips, edges of the brake pad mounting tabs, and back side of the brake pads if needed.
*Do not apply lube on the friction side of the brake pads.
Don't Just Stop… PowerStop!
Check out PowerStop Brake Kits: https://www.powerstop.com/products/
For more How To's and other video content: https://www.youtube.com/user/PowerstopMedia/