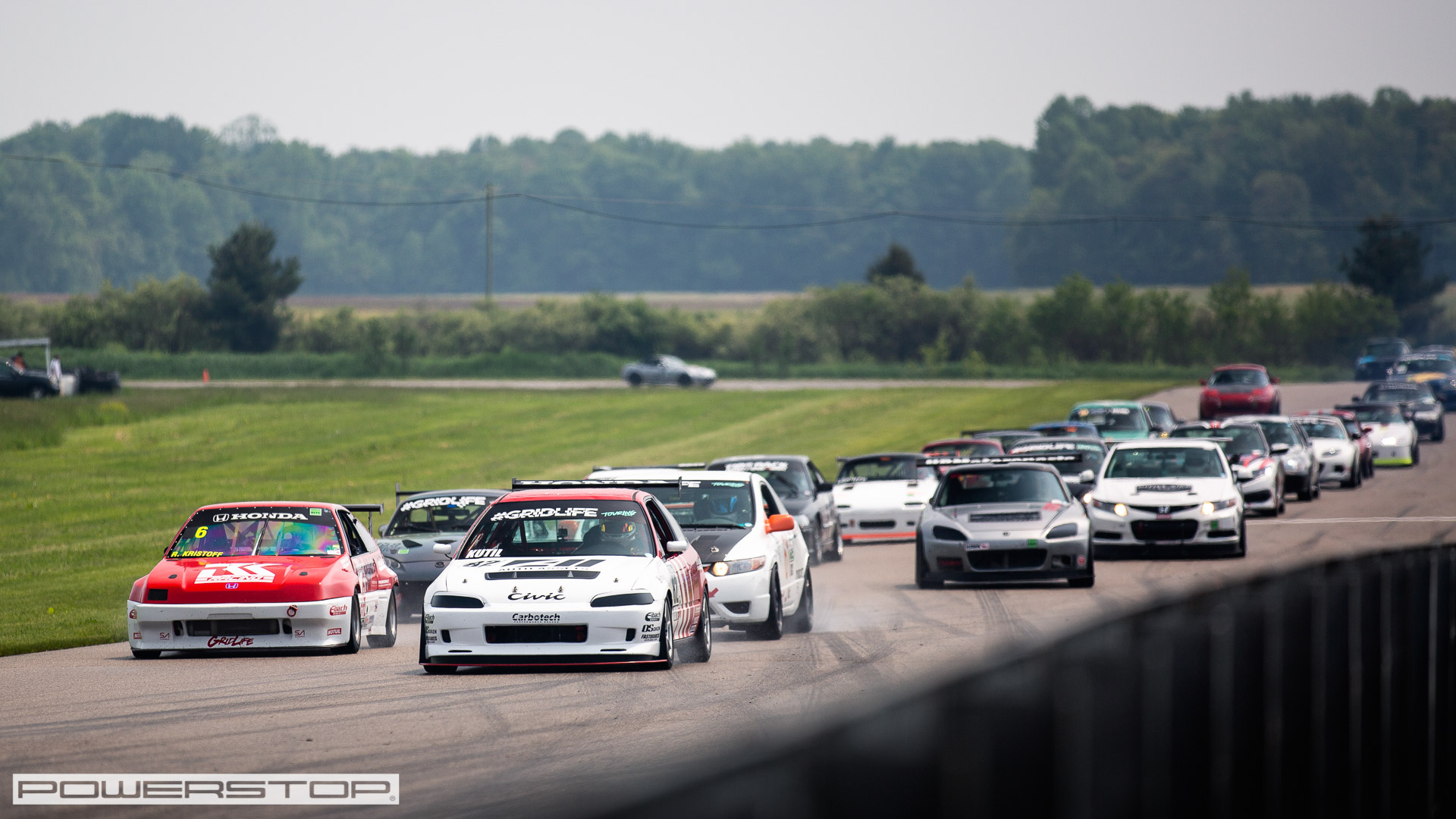 On the track at Gridlife Midwest Festival 2019
With the addition of the new wheel-to-wheel series GLTC this year, the Gridlife track program now has something for literally anyone. From beginner sessions to time-attack to GLTC, there was no lack of on-track action this year.
The Gridlife Track in Pictures
The variety of cars on track this year was just crazy! Click into the gallery to see if we caught you out on track at Gridlife. Also be sure to check out our videos and event updates with more Gridlife pictures! Also be sure to follow us on Instagram and Facebook below – as well as our photographer Matt Marcu!