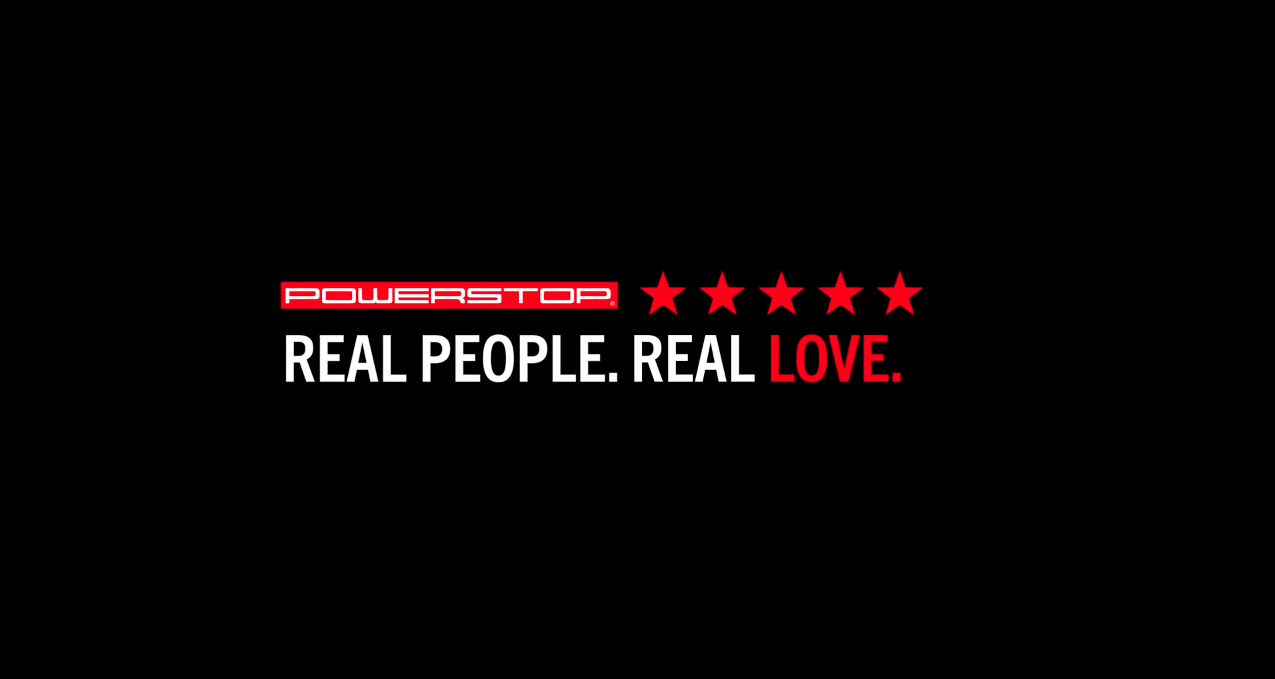 ---
PowerStop Brakes Fans Are Awesome!
Our fans on YouTube are pretty vocal about their love in their PowerStop Brakes reviews, so we thought we'd compile their videos here. No matter the driving style or application (truck, 4×4, towing, daily driver, or muscle car), these drivers make it clear. So what are you waiting for? Upgrade your brakes today!
PowerStop Brakes offer the most complete kits for better stopping power, low-dust, noise-free braking performance, and great looks behind your wheels.
Shop our PowerStop brake kits here!
Don't Just Stop… PowerStop!
Follow us on social media & Pinterest for frequent updates and new content!