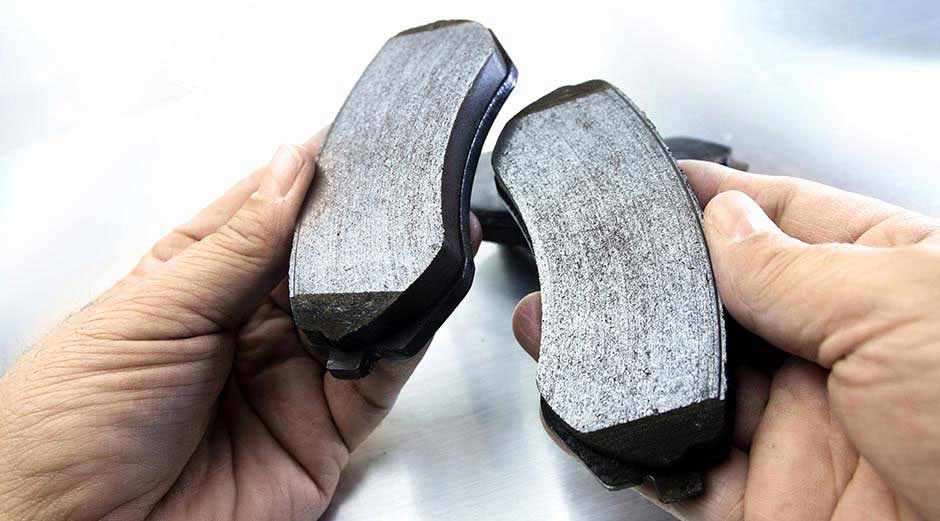 ---
Brake Noises
For a few different reasons, brakes might make noise. While it may be incredibly annoying, it does not always mean your braking components need to be replaced. However, if the you hear grinding, we recommend getting your brakes checked by a professional.
Possible Causes of Brake Squeal
Insufficient lubrication around the pins that attach the brake pad to the caliper cavity
Minimal/No Break-In Procedure was followed immediately after installation leading to improper bedding in.
Loosened hardware
Suggestions For Resolution
PowerStop Is Here To Help
If you tried some of the solutions above and still can't seem to shake the squeak, give us a call. Our customer service team is available using the contact options below.
Customer Service
Monday–Friday(CST) 8am – 5pm Se habla español
Toll Free – 888-863-4415 ………….
Email