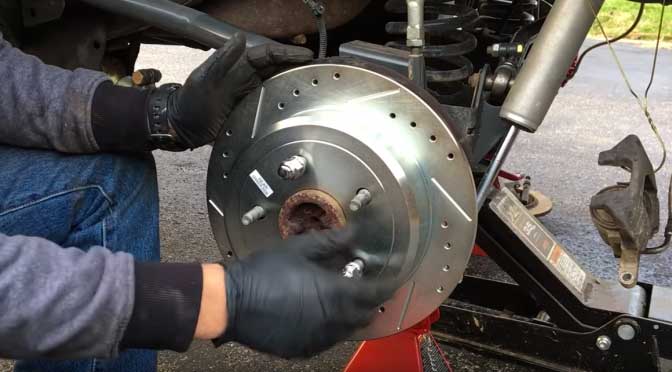 2007-2017 Jeep Wrangler JK JKU Power Stop Z36 Truck & Tow Complete Brake Kit Install
In this video, Jason Lewis covers the installation of the Extreme Z36 Truck and Tow Brake Upgrade Kit on his 2013 Jeep JKU. Jason walks you through how to replace the brake rotors and pads but also explains why upgraded brakes are essential on modified Jeeps/ This video can be used as a reference for any brake installation, but wrench sizes, some parts designs, and torque specs will vary. After the installation is wrapped up, stay tuned for the brake bleeding procedure and break in procedure for the new brakes. These steps are very important to ensure the vehicle has the proper stopping power and brake setup for long lasting, smoothly stopping brakes.
For more PowerStop video content, visit our YouTube channel!