Daily-Driver, Stock Replacement
Autospecialty Parking Brake Shoes
Fits your Year Make Model
Will not fit your vehicle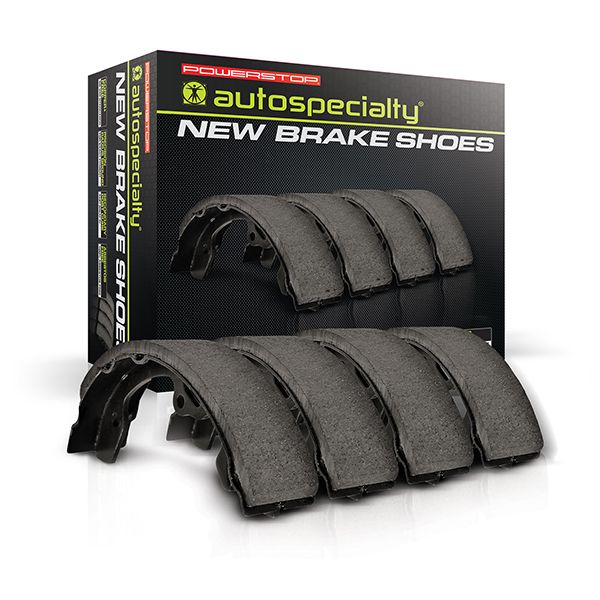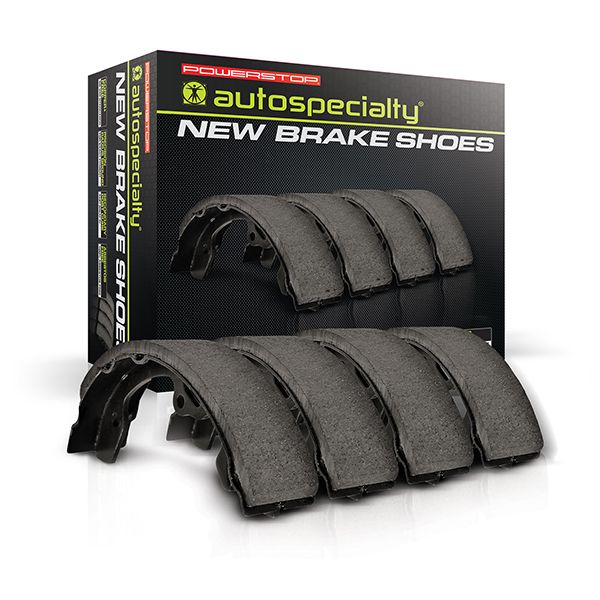 Everything You Need Is In The Box
Copper-Free
Precision Cam Ground
For exact fitment
Secondary Post Cure
For faster break-in
Asbestos Free
Autospecialty
Parking Brake Shoes
Stock
Replacement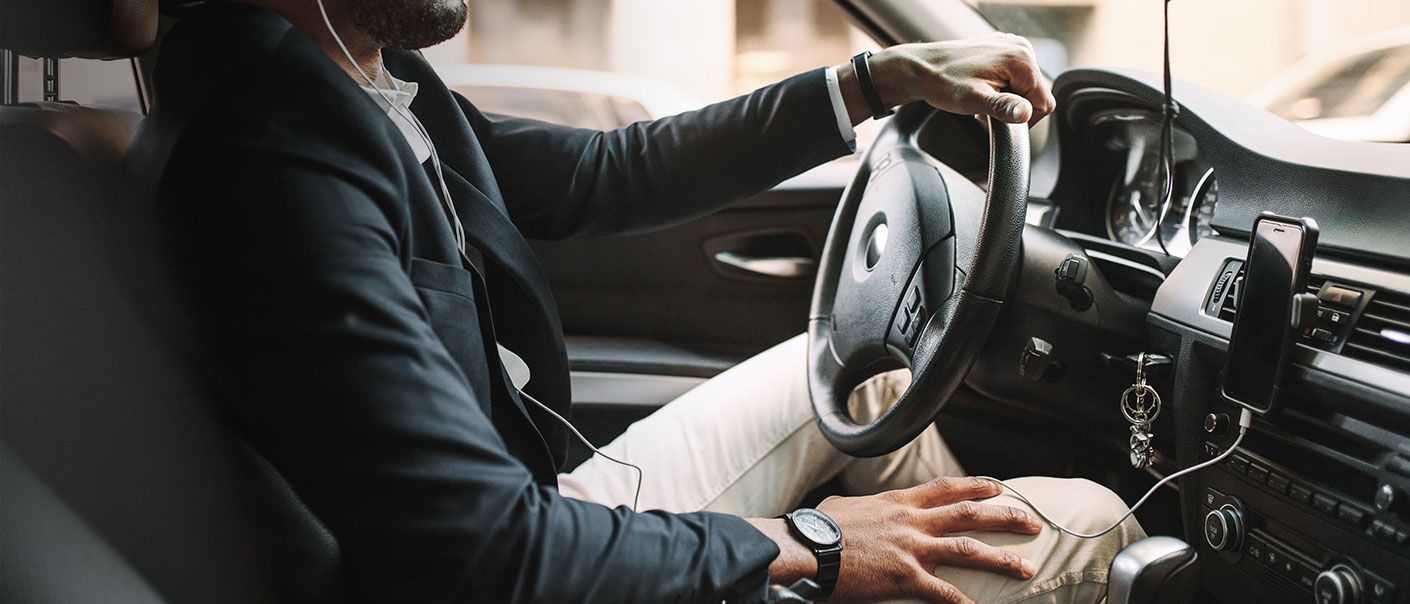 Autospecialty Parking Brake Shoes
When you need to secure your ride on a steep incline, PowerStop Autospecialty Parking Brake Shoes guarantee peak performance every time you pull that lever. Designed to withstand years of demanding use, our shoes are made with 100% new black coated steel to resist rust. Our formula is entirely asbestos and copper-free. For the budget-conscious daily driver, PowerStop Autospecialty parking brake shoes are the affordable solution.
Great For
Daily-Driving
Commuting
Budget Conscious
Perfectly Matched with PowerStop Brake Parts
Copper Free
100% copper free formulation
Direct Fitment
Precision Cam Ground for exact fitment
Fast break-in
Secondary post cured for a faster break-in period
Asbestos Free
100% asbestos free
WHAT YOU
NEED
TO KNOW
INSTALLATION OPTIONS

Take it to a Pro
Not confident in your abilities as a mechanic? No problem! We have a network of installers that are ready to help you out. Bring in your car and your brake kit, and they'll do the rest.
Find an Installer
WARRANTY & RETURNS

90 Day / 3,000 Mile Warranty

PowerStop LLC warrants this product to be free from defects in materials or workmanship for 90 days from the purchase date or 3,000 miles of use, whichever occurs first. The product, when properly installed in the type of vehicle prescribed, and in which a material or workmanship defect is found, will be exchanged free of charge if returned to the seller who is authorized to service this warranty. PowerStop LLC is not responsible for its products when they are subjected to misuse, abuse, improper application, improper installation, or accident. This 90-day/3,000-mile warranty excludes failure of components due to disc thickness variation (DTV*), usually indicated by brake pulsation. Normal wear is not covered by this warranty.
The PowerStop Difference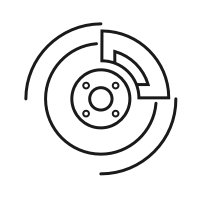 Brakes You Can Trust
We're bringing quality brakes to every vehicle on the road. Because when we can all stop better, the roads are a safer place.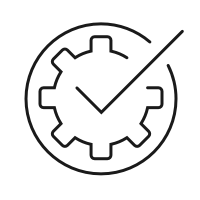 The Easy Way to Upgrade
Every part we make is a direct replacement for you vehicle's stock brake system.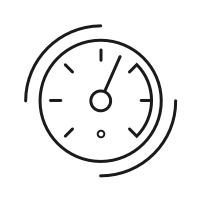 STOP QUICK. STOP HARD.
Made from 100% new steel and post-cured for a fast break-in.