Daily-Driver, Stock Replacement
Autospecialty Parking Brake Shoes
Fits your Year Make Model
Will not fit your vehicle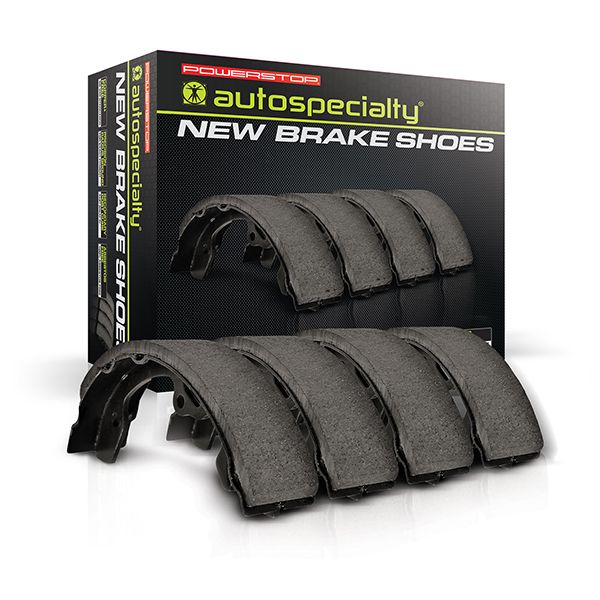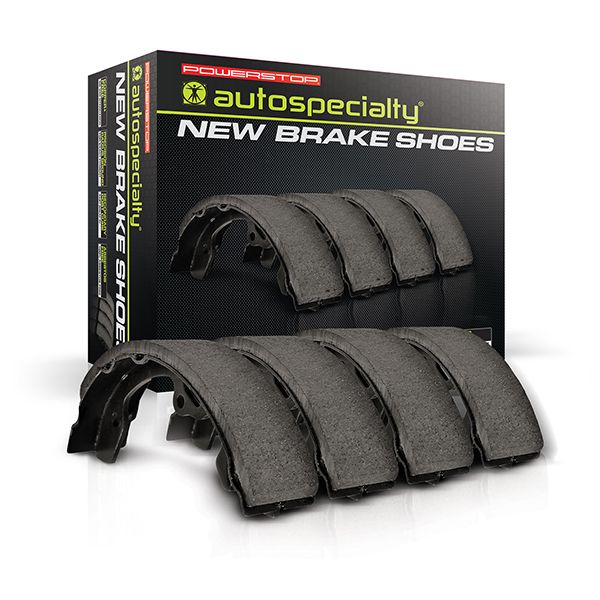 Everything You Need Is In The Box
Copper-Free
Precision Cam Ground
For exact fitment
Secondary Post Cure
For faster break-in
Asbestos Free
Autospecialty
Parking Brake Shoes
Stock
Replacement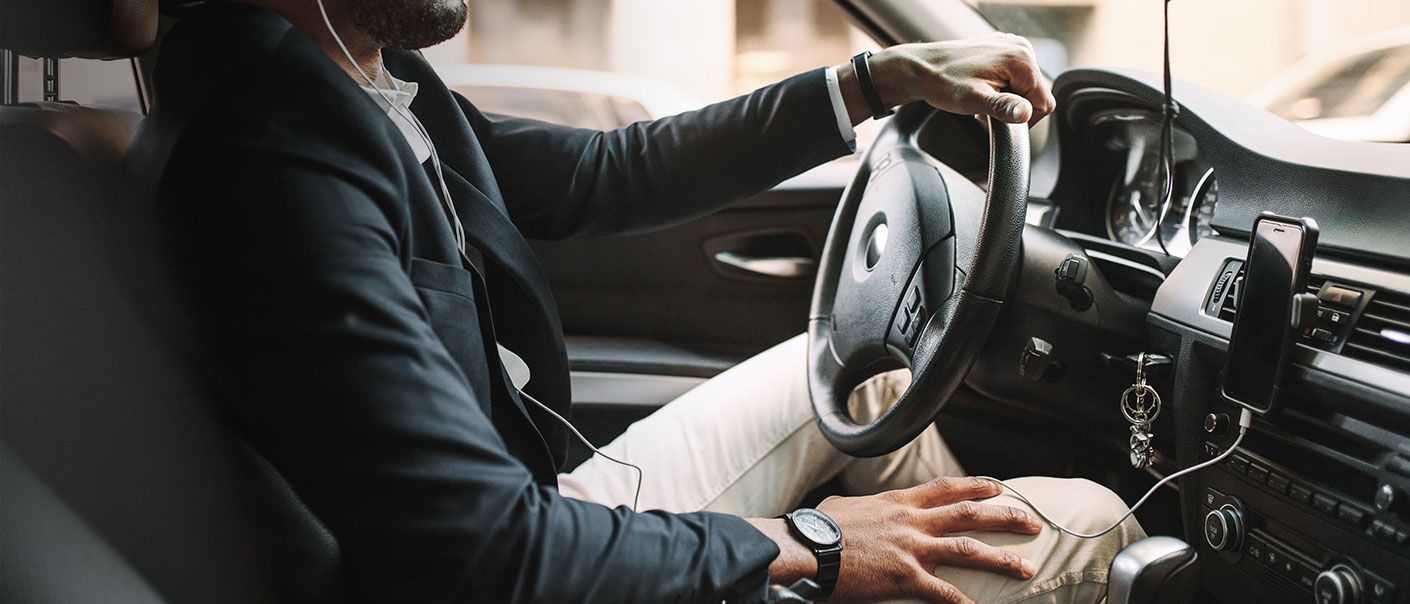 Autospecialty Parking Brake Shoes
When you need to secure your ride on a steep incline, PowerStop Autospecialty parking brake shoes guarantee peak performance every time you pull that lever. Designed to withstand years of demanding use, our Emergency Brake Shoes are made with 100% new steel with an entirely asbestos and copper-free formula. For the budget-conscious daily driver, PowerStop Autospecialty parking brake shoes are the affordable solution.
Great For
Daily-Driving
Commuting
Budget Conscious
Designed to Perform as a Kit
Copper Free
100% copper free formulation
Direct Fitment
Precision Cam Ground for exact fitment
Fast break-in
Secondary post cured for a faster break-in period
Asbestos Free
100% asbestos free
WHAT YOU
NEED
TO KNOW
INSTALLATION OPTIONS

Take it to a Pro
Not confident in your abilities as a mechanic? No problem! We have a network of installers that are ready to help you out. Bring in your car and your brake kit, and they'll do the rest.
Find an Installer
WARRANTY & RETURNS

30 Day / 500 Mile Warranty
The PowerStop Difference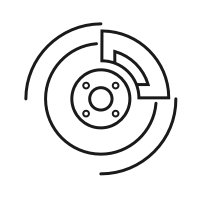 Brakes You Can Trust
We're bringing quality brakes to every vehicle on the road. Because when we can all stop better, the roads are a safer place.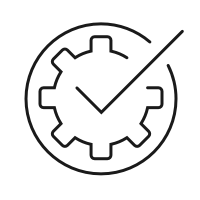 The Easy Way to Upgrade
Our brake kits have everything you need to get rid of weak brakes, and it's all delivered in one box.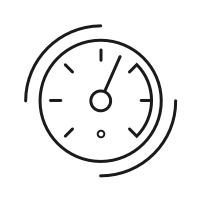 Stop Quick. Stop Clean.
Every brake pad in our lineup uses a carbon fiber ceramic compound, making your brakes noise & dust free.