Track, HPDE
Track Day Brake Kit
Fits your Year Make Model
Will not fit your vehicle
Everything You Need Is In The Box
Recommended For
HPDE & Weekend Track Days
Carbon-Fiber/Metallic formulation
Extreme fade resistance at high speeds
Confidence & Control
Consistent pedal feel at every corner
Proven Performance
Official Brake Supplier of Radford Racing School (formerly Bondurant)
High-Performance
Track Day
Track Day Brake Kit
The difference between the checkered flag and 2nd place is measured in milliseconds. While there are many ways to shave time off your fastest lap, a brake upgrade is one of the best. For weekend track days and HPDE, Track Day brake kit can take the heat. As the official brake supplier of Radford Racing School (formerly Bondurant), Track Day brake pads are data driven and tested to provide extreme fade resistance, low thermal conductivity, and consistent pedal feel. Whether you're a seasoned pro or just getting some weekend time on the grid, have confidence and control at every corner with PowerStop Track Day.
Great For
Weekend Track Days
H.P.D.E.
Designed to Perform as a Kit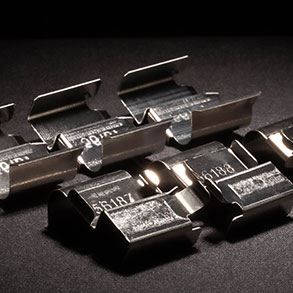 Premium Hardware
Premium stainless steel hardware for easy, problem-free installation.
WHAT YOU
NEED
TO KNOW
INSTALLATION OPTIONS

Take it to a Pro
Not confident in your abilities as a mechanic? No problem! We have a network of installers that are ready to help you out. Bring in your car and your brake kit, and they'll do the rest.
Find an Installer
TECHNICAL SPECS

The PowerStop Difference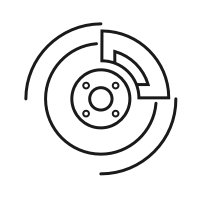 Brakes You Can Trust
We're bringing quality brakes to every vehicle on the road. Because when we can all stop better, the roads are a safer place.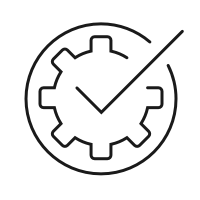 The Easy Way to Upgrade
Our brake kits have everything you need to get rid of weak brakes, and it's all delivered in one box.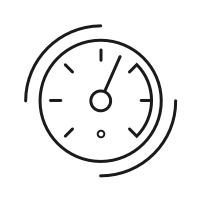 Stop Quick. Stop Clean.
Every brake pad in our lineup uses a carbon fiber ceramic compound, making your brakes noise & dust free.