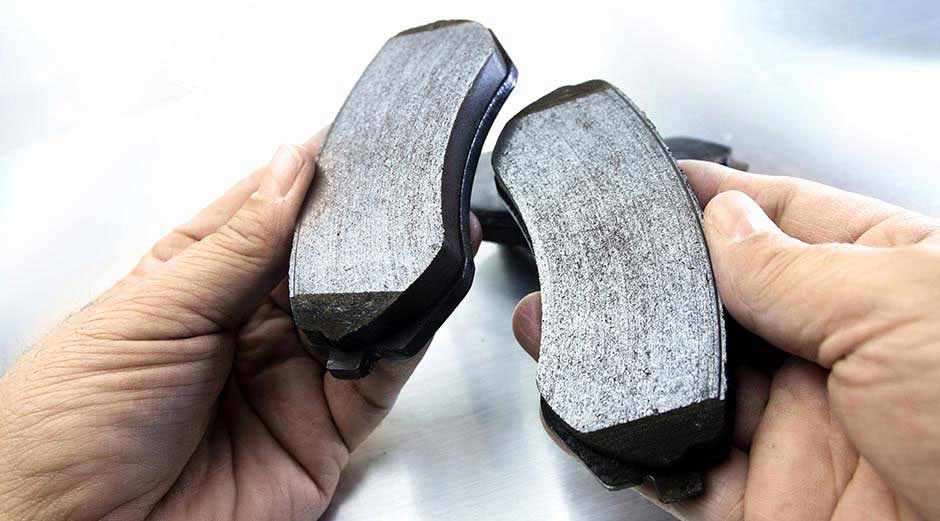 What is that noise?
Brake squeal is annoying, but it can also be an indication that something isn't right. Here are some causes and solutions for those annoying squealing brakes.
Causes:
Below are some of the possible causes of squealing brakes. These can all potentially lead to noisy and a smell coming from the brakes. Luckily, most of these can be resolved or avoided.
Insufficient lubrication around the pins that attach the brake pad to the caliper cavity
Minimal/No Break-In Procedure was followed immediately after installation leading to improper bedding in.
Loosened hardware
Suggestions for Resolution:
These simple suggestions are easy for anyone at home with basic DIY skills.
Lubricate pins
Repeat break-in procedure
Check hardware before and after break-in procedure
We are also here to help
If you tried some of the solutions above and still can't seem to shake the squeak, give us a call. Our customer service team is available using the contact options below.
Customer Service
Monday–Friday(CST) 8am – 5pm